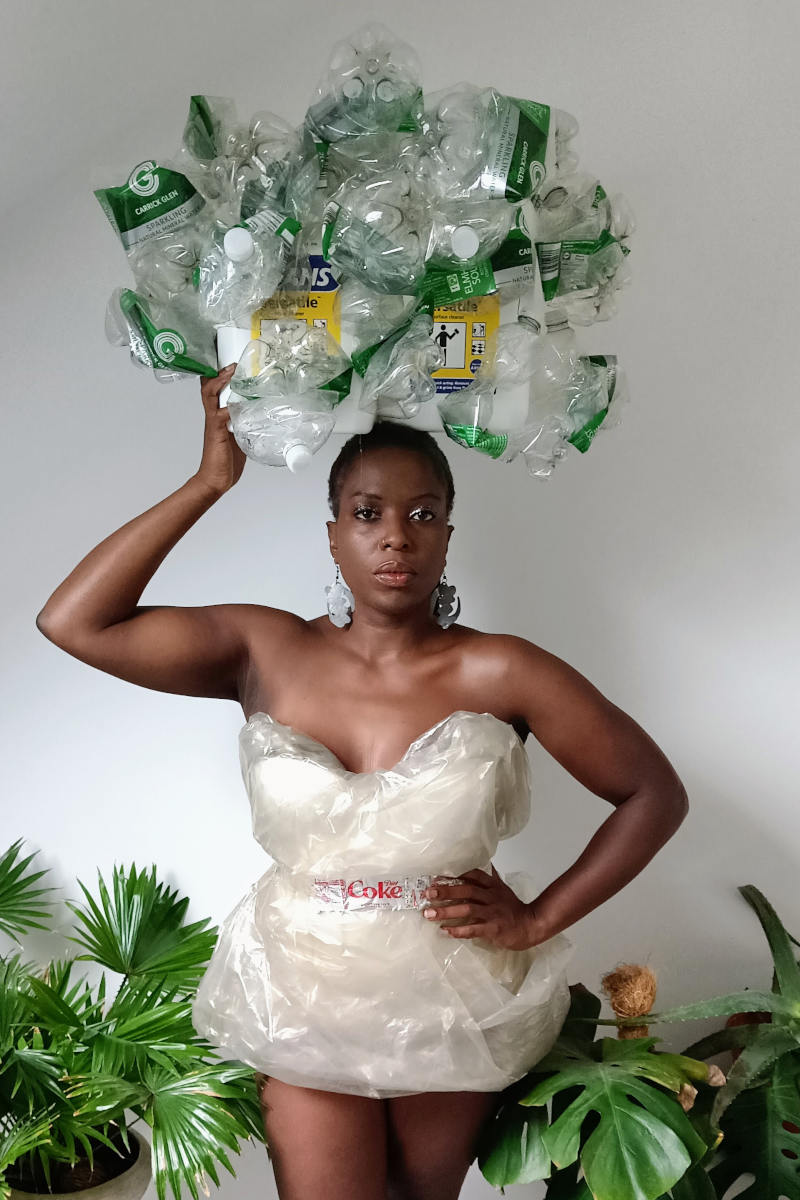 Creating a Climate for Healing:
An Arts and Activism Project Crowdfunder:
Chanje Kunda (UK) and Serah Chile (Zambia) are posing the question: how can women of Africa and the Diaspora, have a chance to have an impact on pressing environmental issues affecting Sub-saharan Africa.
We see our own healing as a parallel to mother earth itself and are working towards creating a project that focuses on transformation. We want to do activism through art, and create the transformation we want to see.
This project will happen in Zambia, with Lusaka Contemporary Art Centre while the Chongwe Community Art Gallery will be involved in the community outreach program. We require support to provide the technology and infrastructure So we can film what is happening on the Continent of Africa and present it digitally back to the countries who are exploiting its resources.
Please Donate to this Crowdfunder Now: Every little helps
More info and to donate click here https://www.crowdfunder.co.uk/p/creating-a-climate-for-healing
Recent Projects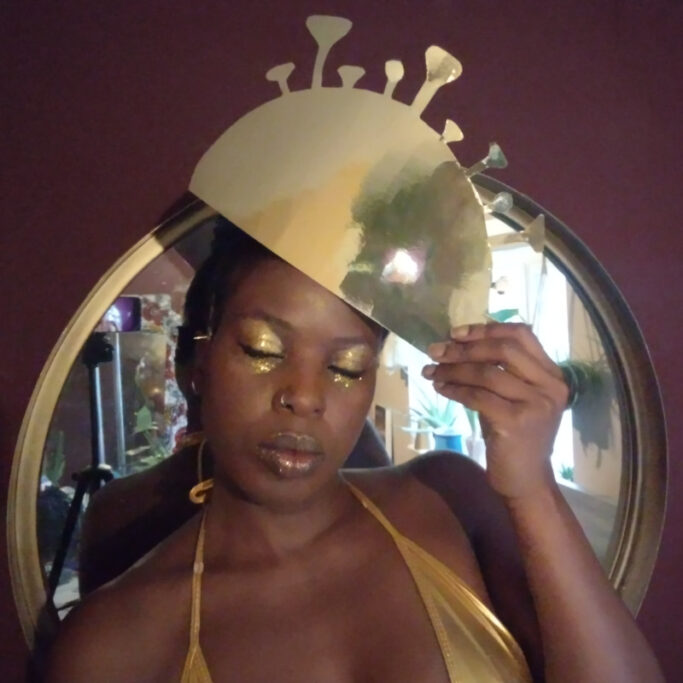 Performance Art
Click Here to find out more...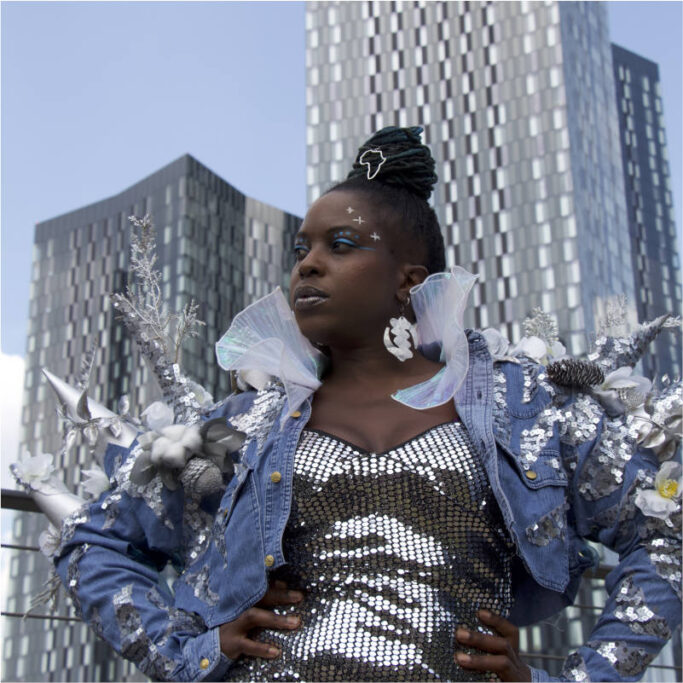 Celestial Bisexual https://www.chanjekunda.com/celestial-bisexual/