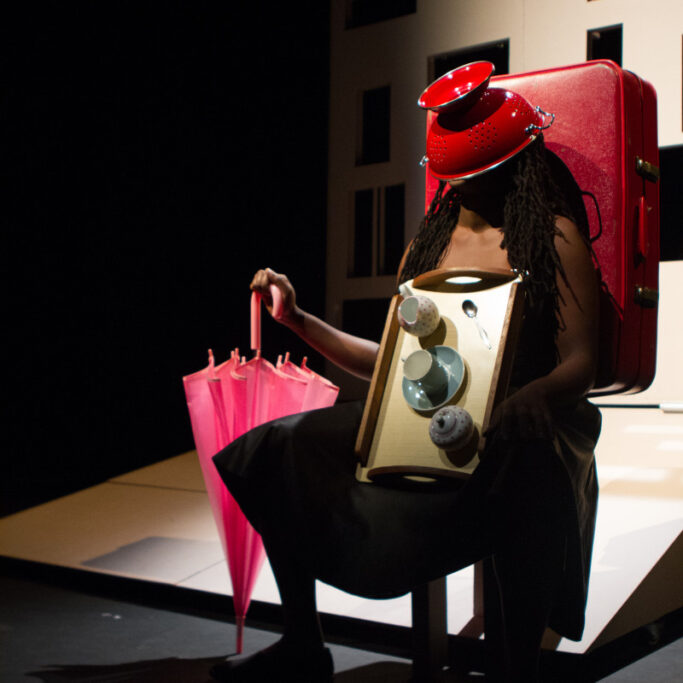 Latest Commission
My White Best Friend
Based on the original concept by Rachel De-Lahay. Commissioned by Eclipse Theatre in collaboration with Royal Exchange Theatre and Liverpool Everyman & Playhouse theatres. Chanje has written one of a series of personal letters by Black and ethnically diverse writers from across the North, exploring the personal and political of the things we don't dare say. Sometimes funny, sometimes poignant, sometimes political and full of fire, these letters will be written and sealed, to be opened and read out loud by the actors, who will only see the letters for the first time in front of the audience, on the night.  
Left Bank – Burley, Leeds Tues 9 Nov, 7.30pm Tickets: Pay What You Decide (pre booking advised book here: )
Recent Projects
Manchester International Festival Commission Click Here to find out more…
Arts, Health and Wellbeing Talks Click here to find out more...