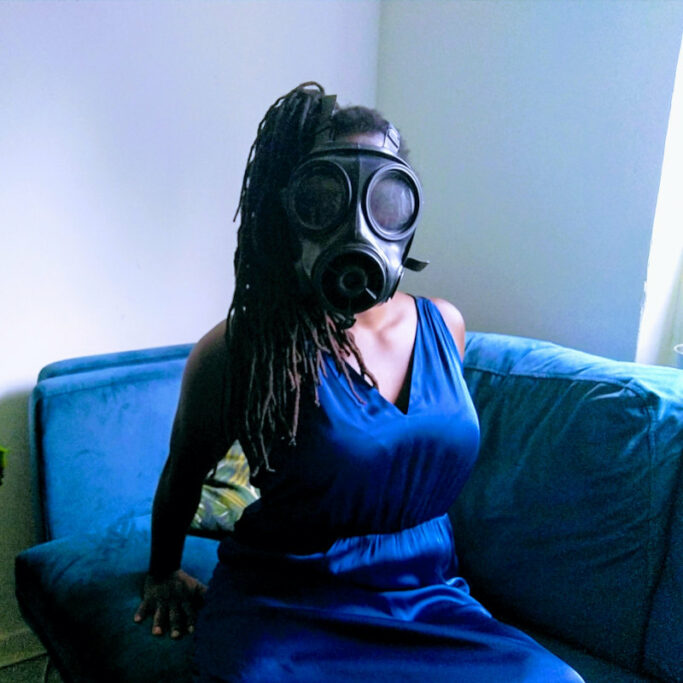 Latest Commission
Global Pandemic, Global Artists: Commissioned by HOME Mcr, UK based Artist Chanje Kunda, and Lloyd Nyikadzino (founder of the Zimbabwe Theatre Academy Trust and Mitambo International Theatre Festival) team up with an international panel of emerging and experienced artists to scope out what we've lost, what we've gained, and how to constructively create new horizons.
As creatives, we absorb the world around us and deliver performance and art based on our experience. Before the pandemic, we took influence from the art we took part in and witnessed, as well as freely mixing with fellow creatives. The worldwide lockdowns have broken this natural confluence. Has a virtual, zoom-connecting of networks inhibited our creative pathways, or enabled a wider platform of possibility.
Recent Projects
Manchester International Festival Commission Click Here to find out more…
Arts, Health and Wellbeing Talks Click here to find out more...