Diasporic Connections: My Body as a Territory of Healing is a Pan-African Artistic Project Funded by Unlimited and the British Council. They aimed to fund collaborations that stretch across the world, and this Project spans from Zambia, to the UK, to South America. We will be hosting a series of 8 creative workshops between 8th June and 27th July, spanning creative writing, performance art, audiovisual production and visual anthropology. Sign up at the bottom of this page. Workshops take place online and will be lead by lead by 4 phenomenal women: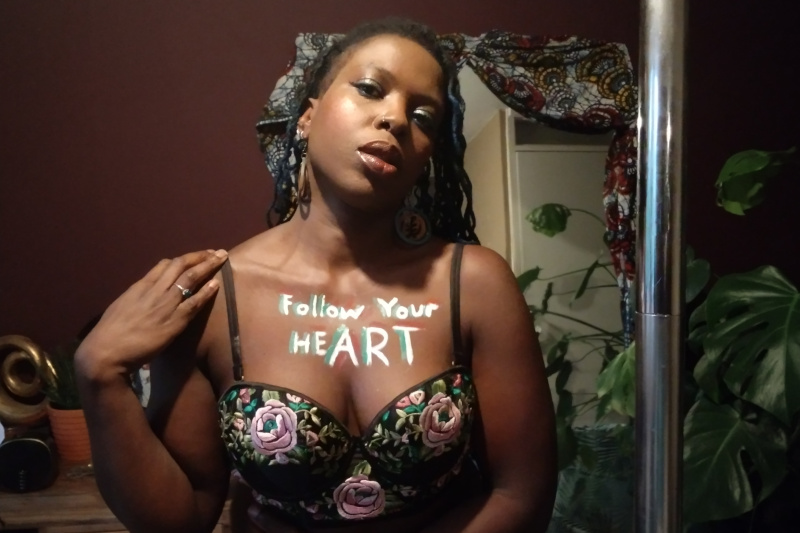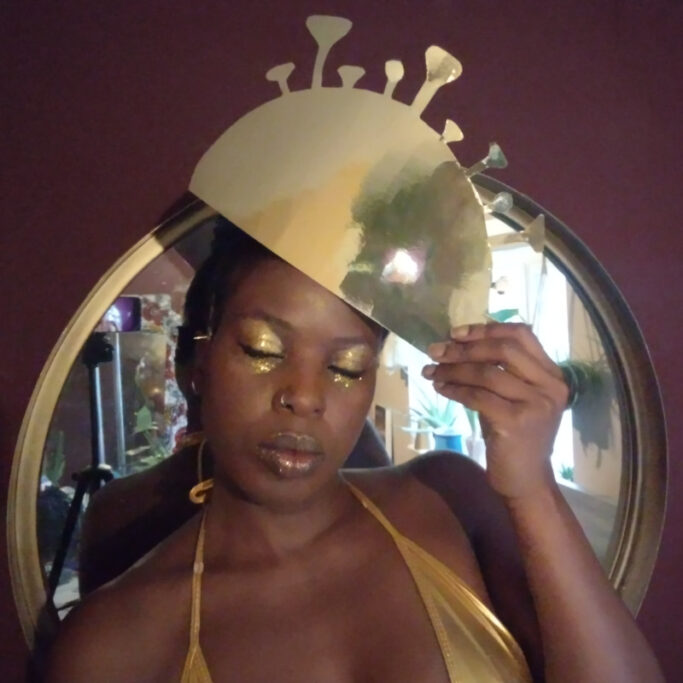 Chanje Kunda, She predominately works as a solo artist creating content across the literary, theatre, live art and film sectors. She has presented work nationally and internationally, including at the Southbank, London, National Arts Festival of South Africa, and Harare International Festival of Arts, Zimbabwe.

Solo theatre productions: 'Blue Black Sister' 2009 (Royal Exchange), 'Amsterdam' 2014 (Contact), Superposition 2017 (The Lowry) and Plant Fetish (Home Mcr) 2019. She was also selected by the British Council for IETM conferences in Romania 2017 and Croatia 2019. 2020 Film short films include 'Kintsugi Gold' for DadaFest International Festival,'Toilet Roll Gate Retrospective' MIF and 'Victory is Yours' for Imperial War Museum.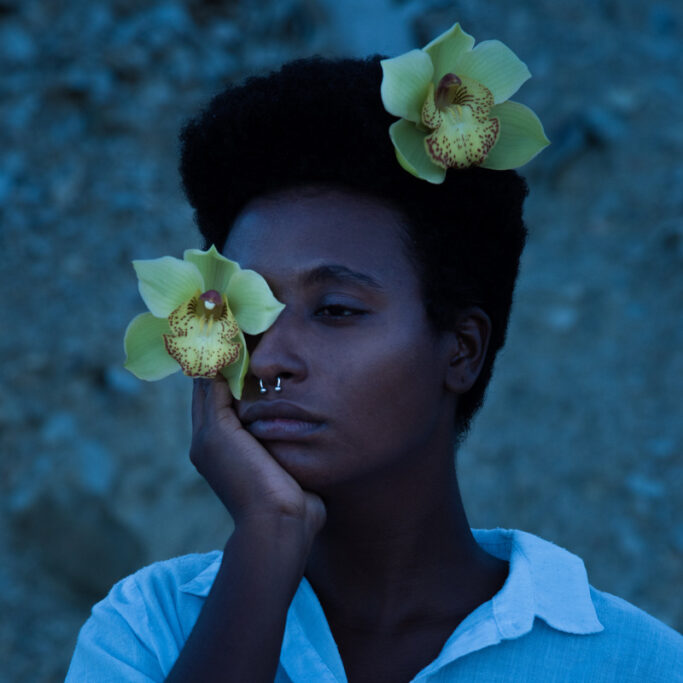 Ana María Jesse Serna, an Afro-Colombian woman, belonging to the Afro-Indigenous Raizal community of the San Andrés Archipelago, Colombian Caribbean islands. She is a filmmaker, visual anthropologist, and historian, who is dedicated to narrating the lives of black and indigenous people in order to carry out collective healing processes through artistic and investigative practices.

She is an Award winning Film Maker that has had her films screened in festivals Across 3 Continents. She also won the Chevening Scholarship to do her MA in Visual Anthropology at the University of Manchester.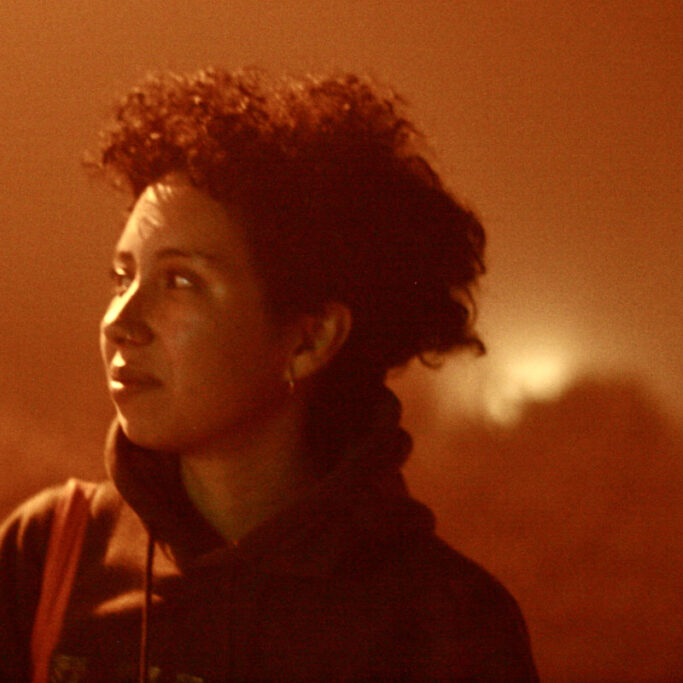 Angela Jimenez creative producer, filmmaker and curator of important film festivals such as FICCI. She describes herself as a storyteller and distributor of independent narrative projects and an educator. Her work focuses on issues including: human rights, gender, racial justice and lbtiqa+ community through research-creation that integrates methodologies of collective creation. She has developed curatorial projects in audiovisual screenings, film festivals and been a facilitator of workshops in Latin America and the United States. Co-director of the audiovisual studio TRANSATLANTICAS.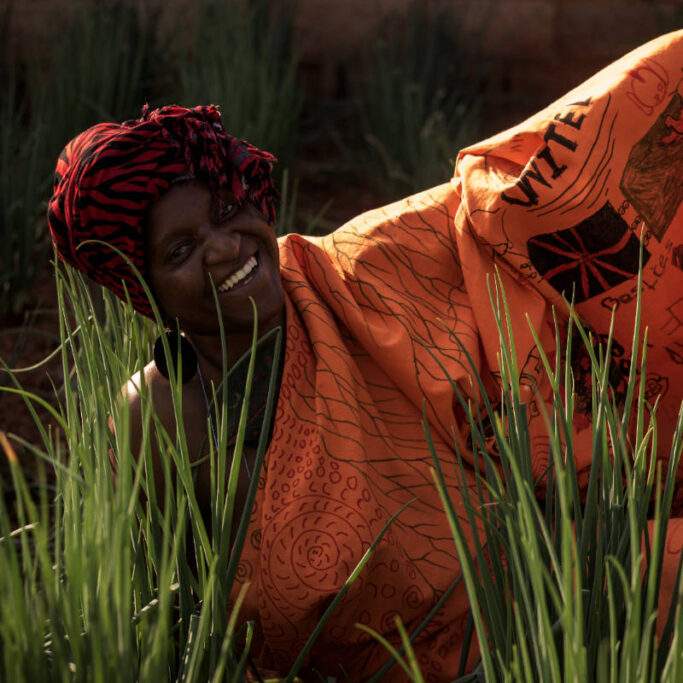 Serah Chibombwe is an multi-disciplinary artist that has had artist residencies at both Wayi Wayi studios and LoCA (Livingstone Centre of Contemporary Art) Zambia. She was involved in YCF a radical artist/film residency with Yoweli Chungu, underpinned by his regular commissions for television. Serah's interest in collaboration led her to work with the poet Marita Banda. Serah and Marita's film Dialogue observes the different attitudes of a village chicken and a broiler chicken, in which they perceived that there are similarities with political issues in Zambia. They recognised how most leaders in power are only interested in the now and how much they can get out of it, rather than solving problems that will lead to a future freedom for themselves and their people.
Workshops All Workshops 6pm-8pm Zambia, 5-7pm UK and 11am-1pm Colombia Time
Chanje Kunda Thu 8th Jun

Creative Writing

(Chanje has used writing poetry, performance art and film to re-write her own future, invent her own dreams and write her own transformation and healing to manifest her destiny. Learn these techniques at this workshop.)
Angela Thu 15th Jun Cartographies Afro-diasporic film screening with Q&A. Mapping of some afro-diasporic film festivals. look at revolutionary collectives, groups and people of independent afro-diasporic and anti – colonial cinema. We will know the importance of recognizing ourselves as networks.
Serah Thu 22nd Jun Live performance and and film from The Livingstone Office for Contemporary Arts (LoCA): An introduction to artist-initiated research centre based in Livingstone, Zambia. Exploration of it's functions as a collective/ collaborative platform for reflections and an experimental think-tank. They have ambitious plans for international exchanges and residencies there.
Ana Maria Thu 29th Jun Decolonising Visual Anthropology a brief introduction to the meaning of Visual Anthropology, and what its practical function is within society. From there we will move on to the work of filmmaker Safi Faye, and the influence her work has had on contemporary ethnographic filmmaking.
Chanje Thu 6th Jul

Dramaturgy

Chanje will deliver a workshop on how to create the structure of a film or performance. The elements to create dramatic tension, to create a compelling narrative and keep people gripped to your story
Ana Maria Thu 13th Jul

Memory and Image: What is Historical Memory for?

This workshop will focus on the importance of historical memory for the creation of new images and imaginaries of a territory. For this, we will use the experience of two short films made in Colombia.
Angela Thu 20th Jul

Creative Production and Impact, Audio – Visual.

We will look at creative processes for audio-visual development. A step by step of recommendations and growth of collective ideas. How do our stories impact our community?
Serah Thu 27th Jul

A Workshop to Explore the Art of Healing

by deconstructing and re-defining the meaning and purpose of the Home. This session includes Networking with Zambian Women Artists.
Invited Participants can come to any of the workshops. To RSVP please email info@chanjekunda.com and you will be sent the zoom link